"Even from the beginning, we just loved her positive attitude and felt like she was a part of the family and one of those friends you've had forever."
a quick blurb about how i Started & where I am now
I started this little biz back in my hometown in the East Bay right after graduating from CSU Sacramento in 2012 (with a B.A. in Photography, might I add!), and did photography as a side-hustle while working a couple of various jobs: I worked part-time as a Summer camp counselor & after-school program leader, and full-time at a medical device company. So, yes, I'm awesome with kids + I know a thing or two about Quality and Inventory Control, Customer Service, and know why a Clean Room is a "Clean Room" lol.
After getting married to my high school sweetheart in 2016, I moved to Modesto with my husband since he was working there at the time. Because of the move, I had to leave my jobs in the East Bay. Since I enjoyed doing wedding photography so much, I took this move as a sign that I should do photography full-time. And so, since 2017, I've been a full-time wedding (and portrait) photographer! One dog and a couple of years later in the Central Valley, and another move in the books, we are now in beautiful Sonoma County and also had our first child in August 2021 (below is a photo of me while I was photographing a wedding at 34-weeks pregnant)!!!
my journey so far
I've photographed weddings in quite a few parts of California, from way up in Redding & Tahoe, to the gorgeous coasts of Monterey, and all the way down to Southern California!
I did do one destination wedding in Mexico and ohhhh man. It was so much fun! Getting deep into the world of destination weddings is my DREAM, so if your wedding is going to be in Hawaii, Italy, Greece, or anywhere other than CA that's gorgeous and magical then y'all better hit me up, (and we can discuss a special rate, too ;) ) And, remember, I'm small, so just pack me up in your check-in luggage! Jk. I like breathing & airplane snacks, so don't actually do that.
But I'm going to be real with you - I have so much love for weddings in Wine Country and the Bay Area and it's where I find myself thriving in the most. So if you'd like someone who's familiar with Napa/Sonoma County and the Bay, I gotchu!
my philosophy
In all seriousness, I treasure everything about my job - especially my couples, their love story, and the people they share it with. When my grandma was living with Alzheimer's Disease, witnessing her slowly forget the most important people in her life, and the memories she had built over the long life she lived, was the most difficult thing to experience. Since then I've shifted the way I shoot weddings.
Preserving moments and details, big & small, whether perfectly formed, or imperfect but genuinely candid, for everyone to look back at and cherish all over again - is now what drives me and my passion in photographing weddings.
From that stoked and big-ass smile your partner gives when they see you during your first look, to the excited glances your guests give you as you walk down the aisle, to the long-awaited first kiss as a married couple, to the laughs & smiles of you & your guests when your Best Man & Maid of Honor do their toast, to the drunk-filled last dance of the night and magical exit as newlyweds. I'll be there to capture it all for you and your loved ones to treasure for a lifetime & beyond - no matter your race, religion, and sexual orientation.
some fun tidbits about me:
I'm left-handed. (What's up fellow lefties!!!)
I've known my husband since we were in middle school (2001)! Our friendship started with him telling me I had a booger on my face. We were friends for a long time before we started dating our senior year of high school (2007), then got married in 2016!
We named our dog, Rafi, after a character from the show, "The League".
"The Office" is one of my favorite shows; "Ted Lasso" is a very close 2nd.
Some favorite foods: fresh oysters, sushi, & french fries.
I don't need coffee in the morning, but having a cup at the beginning of my day simply gives me comfort & joy.
I used to be in a bowling league but it was only for 1 year and I'm not that great at it LOL.
I played the piano, clarinet, oboe, and percussion during my pre-adult years.
I like cute & relatable mugs. One of my favorite mugs says, "I can't even." Perfect for the days that, ya know, I just can't. With that said...I own too many mugs.
Now it's your turn!
Getting to know my couples is one of my favorite parts of my job.
If you're ready to connect, hit that "Contact Me" button below and tell me some things about you!
kind words from past couples
R&C
---
"...She captured the big moments so eloquently and also managed to capture everything happening around us at the same time! She has a knack for observing the entire situation and focusing in on all the candid details that make your day so special...Not only is Diane extremely talented behind the camera, she is genuinely a wonderful human being who cares so much about her couples, their families and guests..."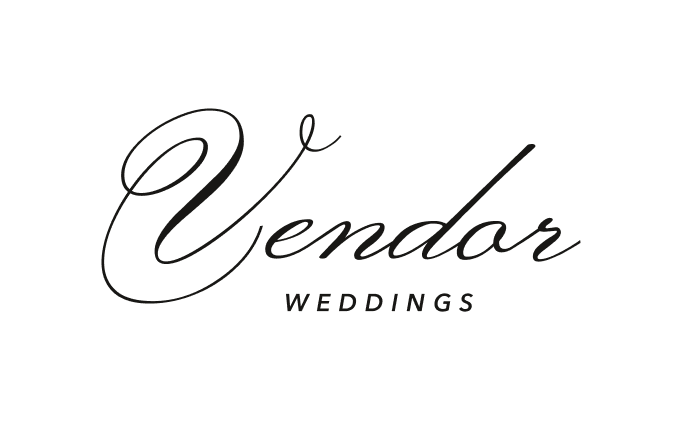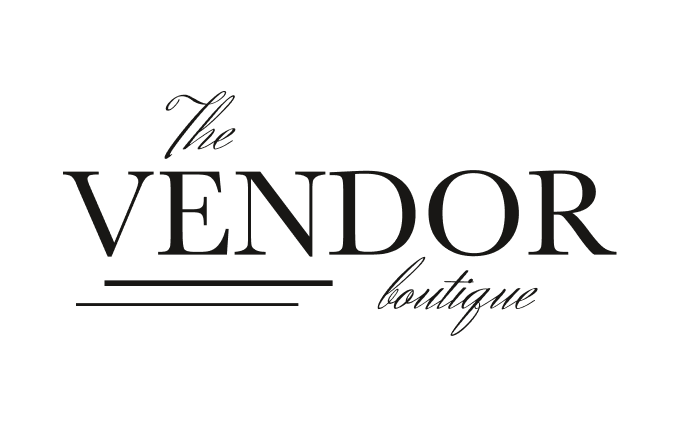 let's see what else you got